Team 116 has been hard at work this past weekend getting the word out about our team and FIRST.
We started the weekend off strong on Friday by attending an FLL coach workshop at Leidos, where we learned the in's and out's of the new FLL game while picking up tips and tricks on helping mentor Lego League Students.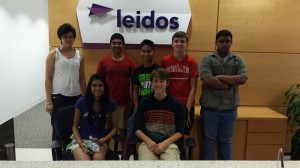 Saturday, we made our way down to the US Patent Office in Alexandria to teach and work with new FLL team members and coaches to show them the game, how it works, and trained them to use LabView to program their Lego Mindstorm Robots at the FLL Meet the Experts Expo.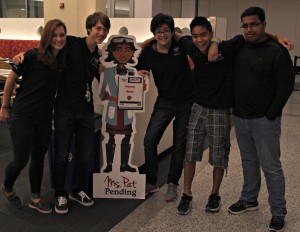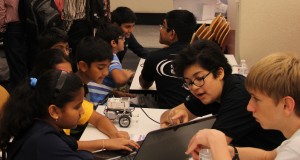 And last but not least, Team 116 visited the Mini Maker Faire in Silver Spring to demonstrate the beta Controls Hardware System to FRC teams in the area as well as tell members of the community about FIRST and how to get involved.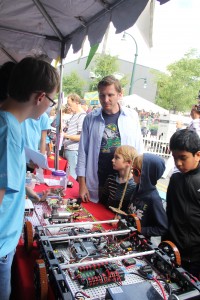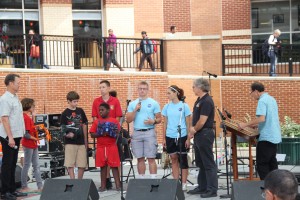 Overall it was a very busy but rewarding weekend! We got to meet lots of people in our area, get the message out about how great robotics and FIRST are, and above all, we had fun while doing it.
Tomorrow we start to focus on training new students for our upcoming season in January at our annual Uncle Milo meeting. The 2014-2015 is well underway, and we can't wait to see what else may come our way this year!